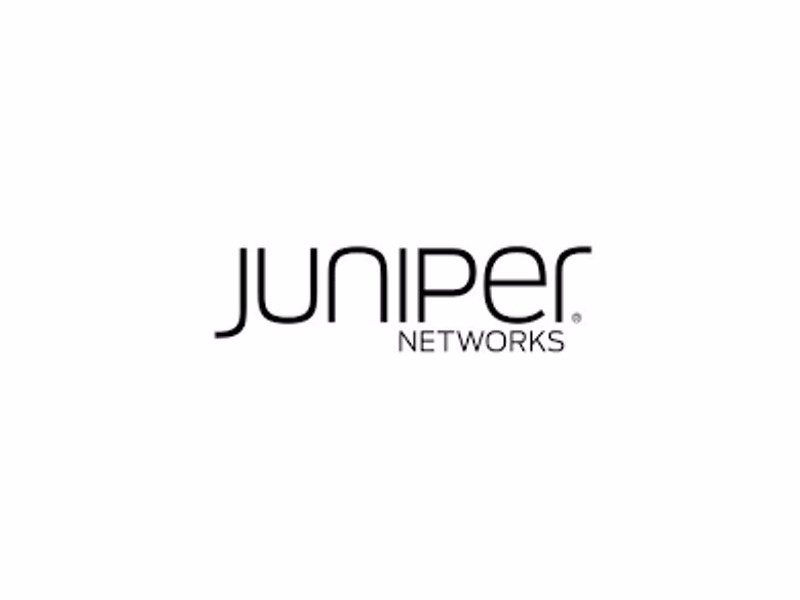 Fxp0: management interface 
Cli
Configure
To configure a management  port by CLI commands.
   Use the command "family inet address" to configure a management IP address on the interface.
  set interfaces me0 unit 0 family inet address 10.93.15.246/21
   Configure a static route with the next hop to the management network default gateway
set routing-options static route 0.0.0.0/0 next-hop  10.93.15.1/21
Note: Do you need the  Juniper CLI guide course or ebook ?
Discount code: 9FR64FRKKJJWS  For Ebook on GOOGLE PLAY
Discount Link For video courses go to UDEMY