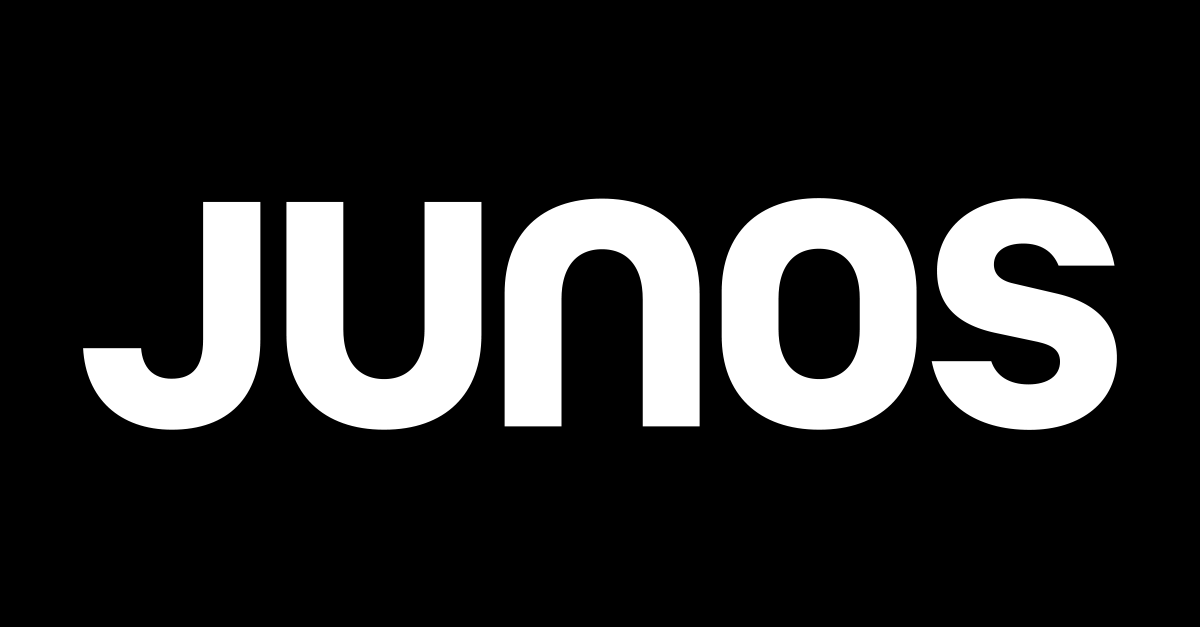 I had to install a Junos on EX2300-C switch and I used this steps:
1.step: Download JunOS from juniper web site: Click here  
I recommend to use EX2300(-C) and EX3400 Series (USB) install media type
2-If you are using windows OS , You must use Win32 Disk imager. I tried  seconds application but feil. (create bootable usb)
Download win32 Disk Imager and select .img file  and Click Write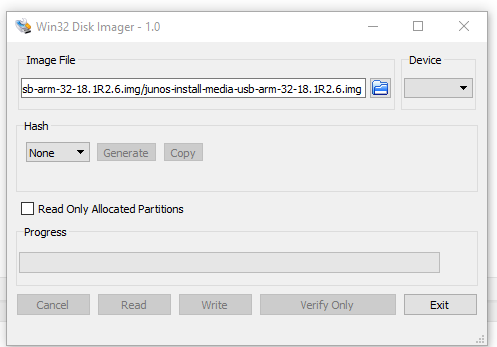 3.step: You have to minimum 4gb usb
4. step:Connect to switch with Putty or 2. Applacations
5.step:Power on switch
6-Press : space bar and after menu press Control+C
Press 4 for Boot Menu.
Boot Menu

1. Boot [P]revious installed Junos packages
2. Boot Junos in [S]ingle user mode
3. Boot from [R]ecovery snapshot
4. Boot from [U]SB
5. Boot to [O]AM shell
6. Snapshot [B]oot menu
7. [M]ain menu
Choice:
Press 4 again for boot from USB.
6-step: installing new JUNOS (wait 10-15 minutes)
7.step : Completed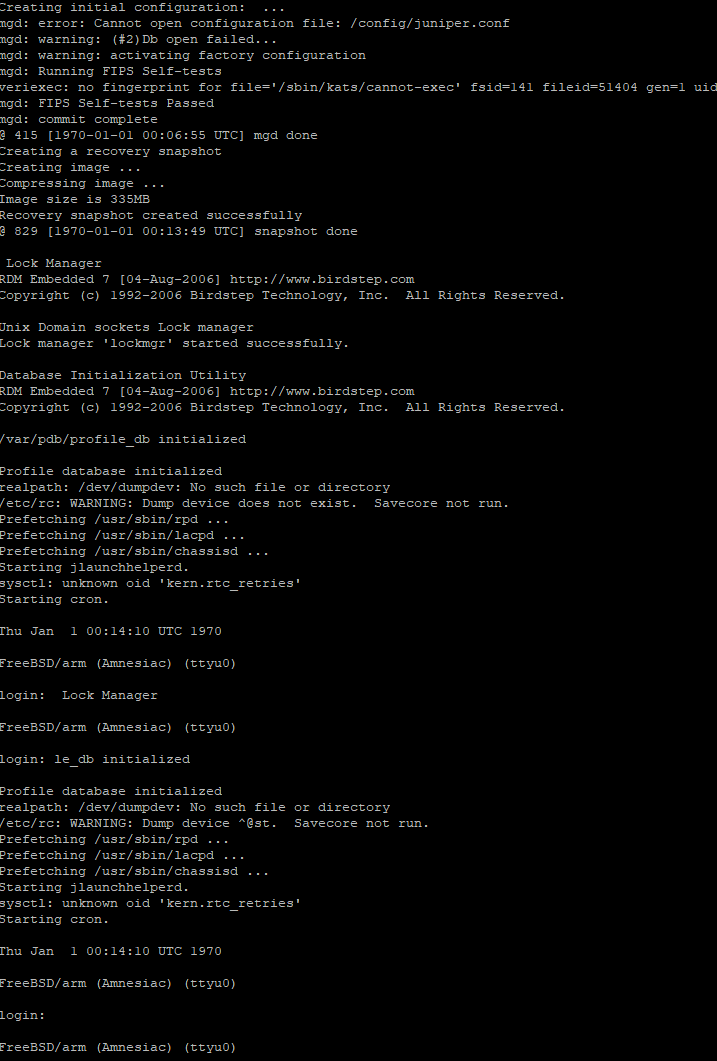 and you can login to switch for administration.
————————————-

Note: Do you need the  Juniper CLI guide course or ebook ?
Discount code: 9FR64FRKKJJWS  For Ebook on GOOGLE PLAY
Discount Link For video courses go to UDEMY