You can reset your Palo Alto Firewall :
 Once in maintenance mode, the following is displayed, please press enter to continue:
4) Arrow down to Factory Reset and press Enter to display the menu:
5)
You will see the Image that will be used to perform the factory reset. Select Factory Reset and press Enter again: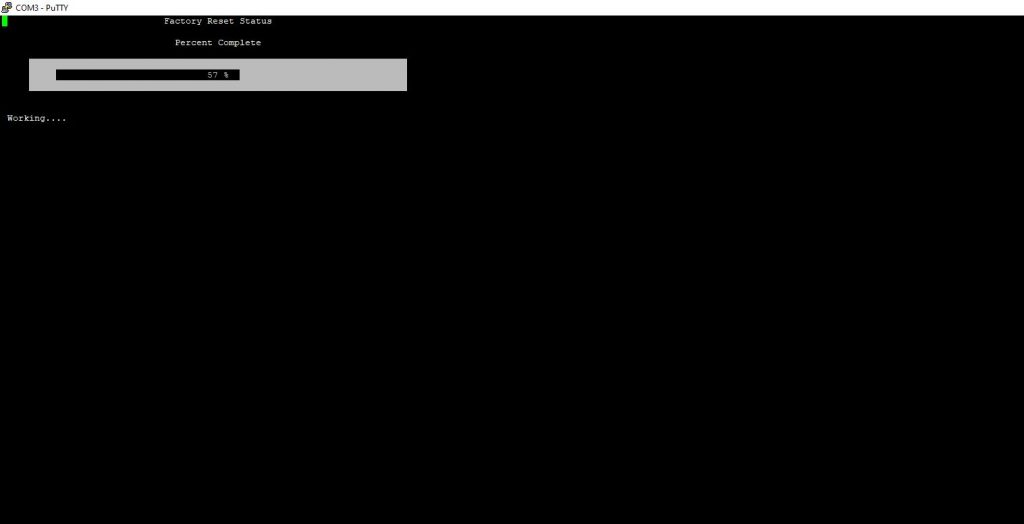 6) The unit will reboot when complete.
Please be aware that it may take several minutes before the autocommit to complete and low the admin/admin login to work properly.