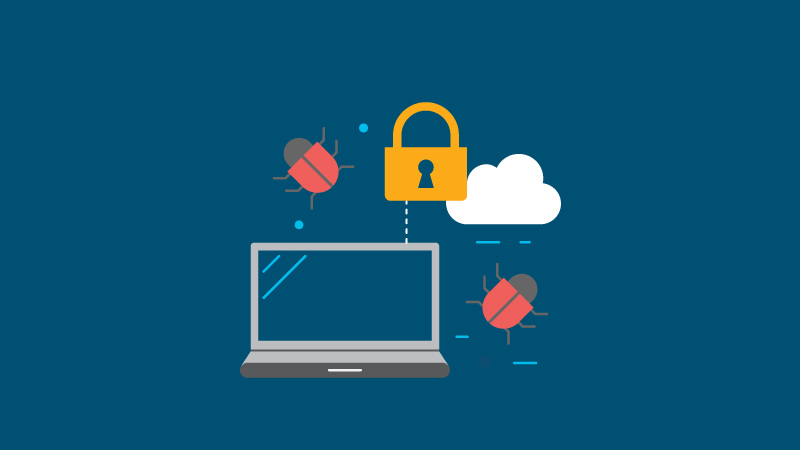 LEARN COMPUTER NETWORKING FUNDAMENTALS
Are you a non-techie interested in learning about computer networking and network security?
Are you a business or aspiring IT professional that needs to better understand how networks work?
Then you have come to the right place!
Understand all the IT Networking Fundamentals and learn how the computer network functions.
The course provides an introduction network security .
Upon completion of this course, with appropriate study, the student will have learned to:
Lecture 1:Network Security
Lecture 2:Information Security
Lecture 3:Access Control Systems
Section 2:Types of Attacks
Lecture 4:ACCESS ATTACKS
Lecture 5:Snooping
Lecture 6:Eavesdropping
Lecture 7:Interception
Lecture 8:How Access Attacks Are Accomplished
Lecture 9:MODIFICATION ATTACKS
Lecture 10:DENIAL-OF-SERVICE ATTACKS
Lecture 11:REPUDIATION ATTACKS
Lecture 12:MOST COMMON TYPES OF ATTACKS
Section 3:Information Security Services
Lecture 13:Attacks That Can Be Prevented
Lecture 14:U.S. CRIMINAL LAW
Lecture 15:POLICY
Lecture 16:Managing Risk
Lecture 17:Threat + Vulnerability = Risk
Section 4:Practical Solutions
Lecture 18:Solutions
Lecture 19:Control ServicesLecture 20:DEMILITARIZED ZONE
Lecture 21:Router and Firewall
Lecture 22:Virtual Private Networks
Lecture 23:Hacker Techniques
Your Discount is here : A1C6108C7BF6D6CA48B7
YOU CAN BUY  COURSE ON UDEMY